OPENING THE DOORS OF EDUCATION
Educational Opportunities, Inc. is a volunteer organization dedicated to assisting youth in Dallas who have the academic ability but not the financial means to attend college. Scholarship grants are coupled with mentoring provided by members of the Board of Trustees.
The EdOp program consists of three primary streams of support designed to remove the financial burden of higher education while providing essential guidance, giving our scholars the opportunity to learn, explore, and flourish inside the classroom and beyond.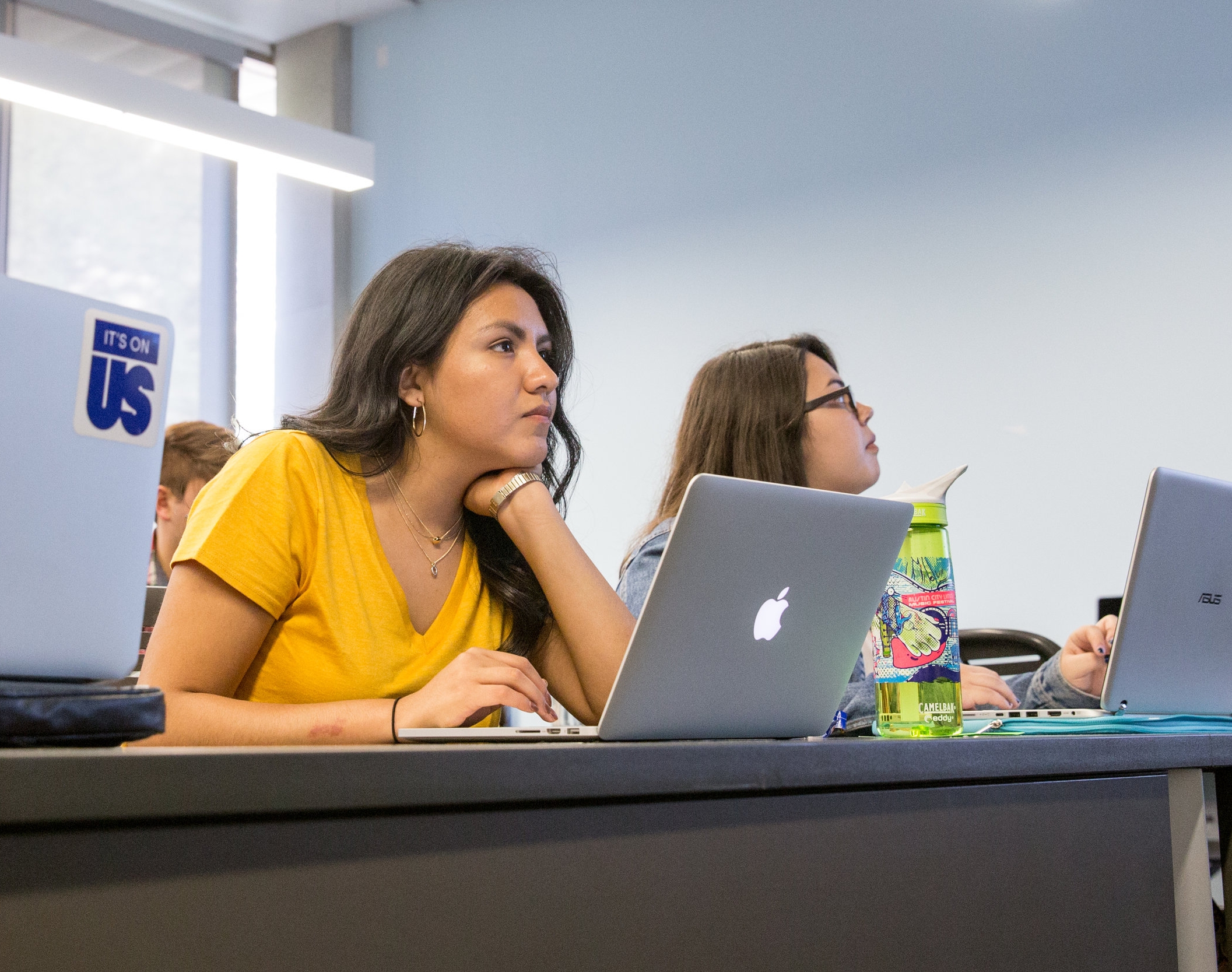 Each EdOp scholar has a personal journey. From diverse beginnings to unique accomplishments, we celebrate their stories. Let us introduce you a few of our amazing scholars.
Photo Credit: Whitney Devin - St. Edward's University
"I'M CURRENTLY A FIRST YEAR PH.D. STUDENT AT NEW YORK UNIVERSITY, IN THE DUAL-DEGREE HISTORY AND MIDDLE EAST/ISLAMIC STUDIES PROGRAM. THAT HAPPENED BECAUSE OF MY FIRST STUDY ABROAD EXPERIENCE!"
ZAVIER / SCHOLAR 2013-2017 / Ph.D. STUDENT AT NYU
Since its inception in 1965, EdOp has enabled hundreds of scholars to pursue their dreams through higher education. EdOp rewards the best and brightest from select Dallas magnet schools with tens of thousands of dollars in scholarships and travel rewards. EdOp's unique mentoring system ensures that a high number of those scholars who start the program finish it, with a degree in hand and a pathway to career success ahead of them.
OF our scholars GRADUATE, well exceeding the national four-year average
ARE ENROLLED IN OUR PROGRAM FOR THE 2019-2020 ACADEMIC YEAR
RECEIVED ANNUALLY per STUDENT TO OFFSET COLLEGE EXPENSES